Rtn. Tarachand Dugar (1987-88): Leading the district in the year 1987-88, he is the first Governor from Rotary club Gudur. It was the early days of Pulse polio and his motivational skills helped district make a substantial contribution to Polio plus program. He has done a remarkable job and is remembered fondly by the district.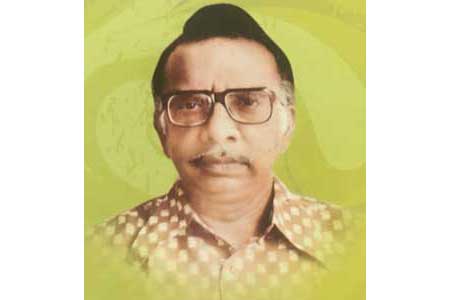 Rtn. Dodla Bhaskar Reddy (1993 – 94): Serving as the Governor in the year 1993 – 94 he has left his indelible mark on the district. He is the one who taught the district "How to apply matching grants". His work in The Rotary foundation is still remembered by the district. The MG project initiated by him of providing Low cost housing to 53 families in Gudur has provided shelter to more than 200 poor people.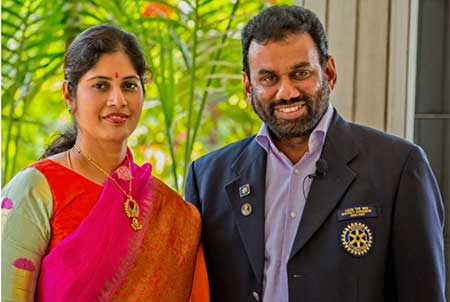 Rtn. Surendra B. Reddy (2006 – 07) : Raising to the top at a very young age of 37 he is the youngest governor the district has ever had and is probably the youngest governor India has ever produced. As a Governor he has many firsts to his credit. Touching the six digit mark in TRF giving for the first time, having more than 1500 delegates attend his district conference in Chennai are just a few of his achievements. As a Governor he has set some high benchmarks for the future governors. He has received the prestigious awards from Rotary foundation and Rotary international "Citation for meritorious service award" and the "Service above Self" award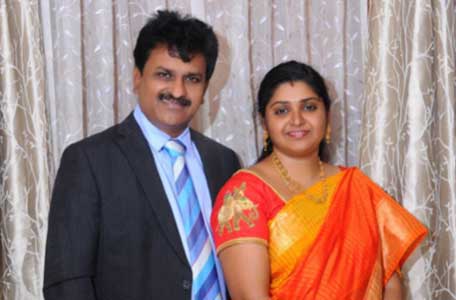 Rtn. Konidala Muni Girish (2018-19): Muni girish raised to the top by sheer hard work and commitment. He has been a role model for many budding leaders in Rotary and his regular dispatch of newsletters disseminating Rotary information has been appreciated by one and all. As Governor he helped district gain a net growth of 265 members which is the highest ever in the history RID 3160. His year as DG has been a memorable year in terms of Rotaract growth, TRF, conference registration, district byelaws etc.