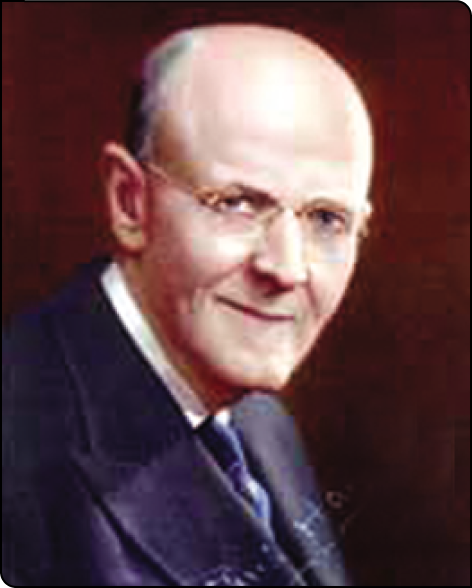 Rotary club of Gudur, one of the oldest club in RID 3160 was provisionally started in the year 1962 and received its charter in the year January 1963. It was the initiative of Dodla Sundarami Reddy which resulted in the formation of the club with some of the elite of Gudur town. The Club was sponsored by Rotary club of Nellore.
The Club had members from varying business backgrounds like Mica exports, Finance, Agriculture, Lemon business and from varied professions like Medicine, engineering, law and business administration. Most of the charter members continued their membership in the club till their last breath. The club gained strength every passing year and went on to become one of the most prestigious clubs of RID 3160. The club sponsored more than 9 new clubs of which five continue to be very active in their respective communities. It has produced four district Governors who made a mark at district level and at national level too.
Rotary club of Gudur has been an active partcipant in TRF programs having sent two Rotarians as GSE leaders and doing more than 20 matching grant programs. The club has been a regular giver to The Rotary foundation. Most of the landmarks in Gudur town owe their existence to Rotary club Gudur. It has been instrumental in building colleges, community halls, sports stadium, Crematoriums and many more. SKR Government college, DRW college, AAR stadium, Tower clock, DNR community hall, AAR Rotary Bhavan, Swargadhamam, Mokshadhamam are some of the very prestigious projects of the club. The club in its long history had some very dynamic presidents and secretaries who kept the club vibrant all through. With their innovative ideas and strategies they laid a strong foundation to the club.
The club which will soon celebrate its diamond jubilee year has some big plans and goals to make lives of poor and downtrodden better aligning with seven areas of focus of Rotary international.